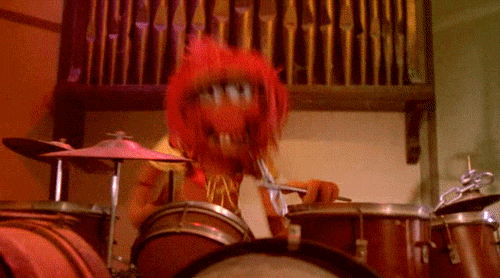 Amen Brother by The Winstons is a B-side of The Winston's 1969 single "Color Him Father". The A-side song - "Color Him Father" - won a Grammy Award for Best R&B song in 1970 - but the B-side… the B-side has been heard by so many more people. Not in its entirety, mind you, but in the seven second drum solo from 1 minute and 26 seconds to 1 minute and 33 seconds.
This is the "Amen Break".
The drum solo, performed by Greg Coleman, was initially just meant to fill time. It caught the attention of DJs almost two decades later in the hip-hop scene. They found that if you slowed it down from 135BPM to about 90BPM it became the perfect canvas for laid back rappers to create on.
Unfortunately, Coleman was unlikely to have become aware of the impact he had on the world. George Coleman died in 2006, homeless and destitute. However, his drum solo is immortal and has shaped modern music as we know it.
There's thousands upon thousands of songs that use the Amen Break, but I'll leave you with a few I'm fond of.