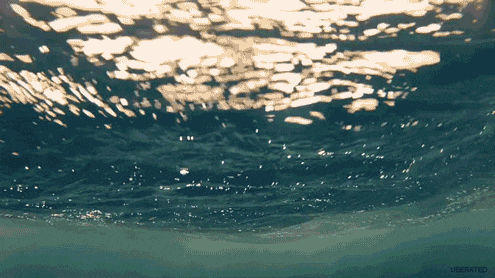 The Seagaia Ocean Dome was a really, really big pool.
Well, it was more than a relaly big pool: It was 6 times the size of an olympic pool, had 12,000 square meters of simulated beach, and was filled with more than 3.5 million gallons of water kept at 82F year round. In the case of bad weather they had the world's largest retractable roof to keep everything going year round.
The Ocean dome was opened in 1993 and demolished in 2017 after multiple bankruptcies and related hotel closures.
It wasn't that bad of a waterpark, all things considered!