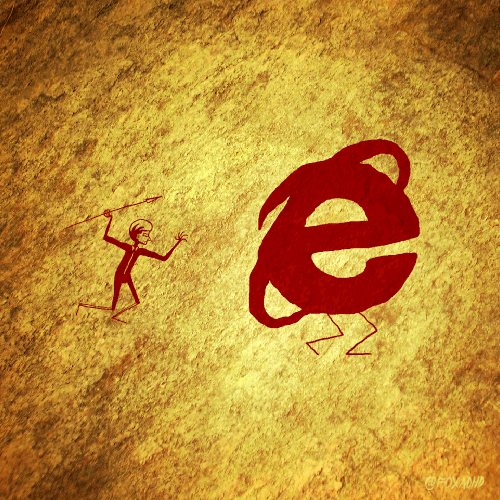 Microsoft is retiring Internet Explorer June 15, 2022.
If you're a web developer working on a modern website or app, we know you've been waiting for this day for a long time. Internet Explorer has increasingly been difficult to support side-by-side with modern browsers. With this change, enterprises and consumers will be able to limit their use of Internet Explorer to only those legacy sites that absolutely need it.



They even have a feature to nag people to stop using IE for your site!